2019-8-12,KFP-6 Automatic K-CUP and Nespresso filling and sealing machine

August 12, 2019,JOYGOAL KFP-6 Automatic coffee capsule filling and sealing machine for K-CUP and Nespresso was completed and delivered to customers.
According to customer needs, this machine is specially customized for large and small cups, four K-CUP and two Nespresso holes, independent control,10800 capsules/hour.


Working process:
Empty Capsule Feeding - No Capsule Detection - Nitrogen Flushing - UV Sterilization - Ground Coffee Filling & Pressing - UV Sterilization - Nitrogen Flushing Into Hopper - Capsule Edge Cleaning - Nitrogen Flushing - Lid Picking And Placing - No Lid Detection - Twice Sealing - Sealed Capsules Output - Mold Cleaning

This series machine is specially designed for coffee powder product (or other kinds of powder products, such as cocoa powder, milk powder etc. ) to be filled and sealed inside empty plastic nespresso capsule. Based on touch screen control with English (or other languages) and Chinese language, it is convenient and reliable. It is a kind of program-controlled machine that is universal and functional. Features are compact structure, high automation, easy to use, stable performance, simple maintenance, and high production efficiency and 24-hour continuous work.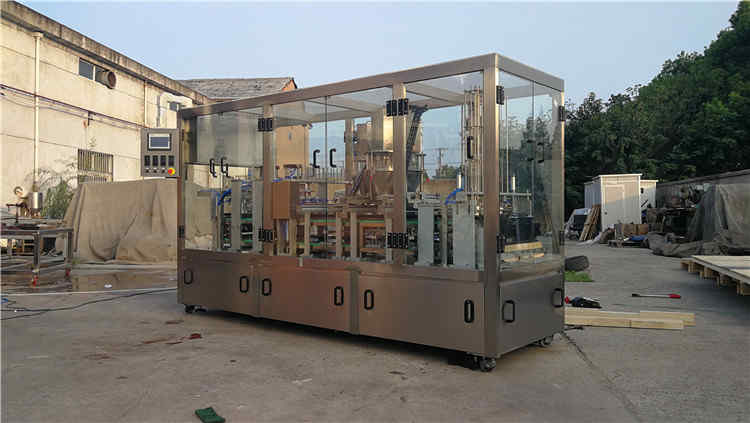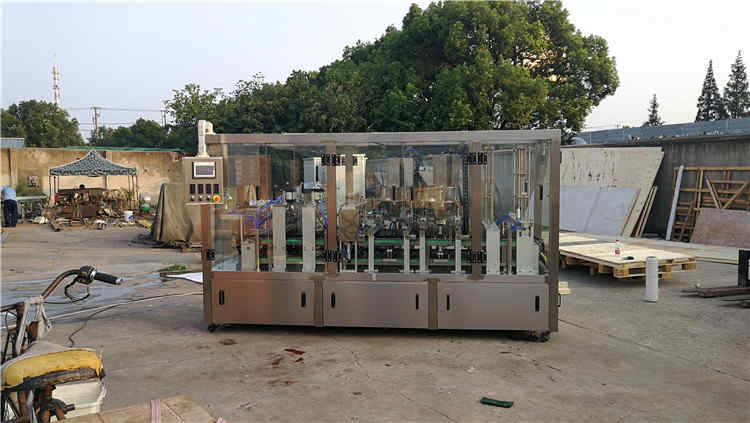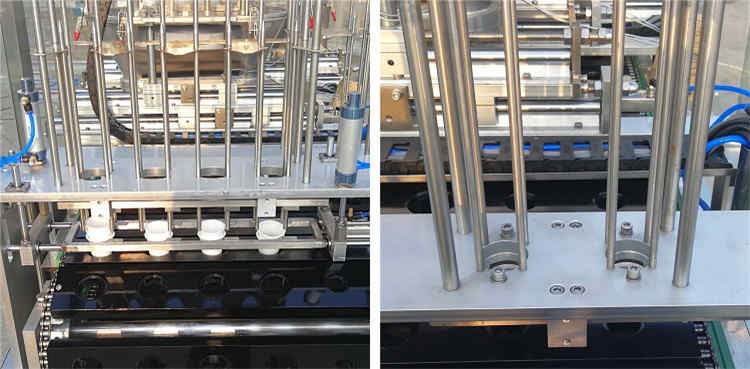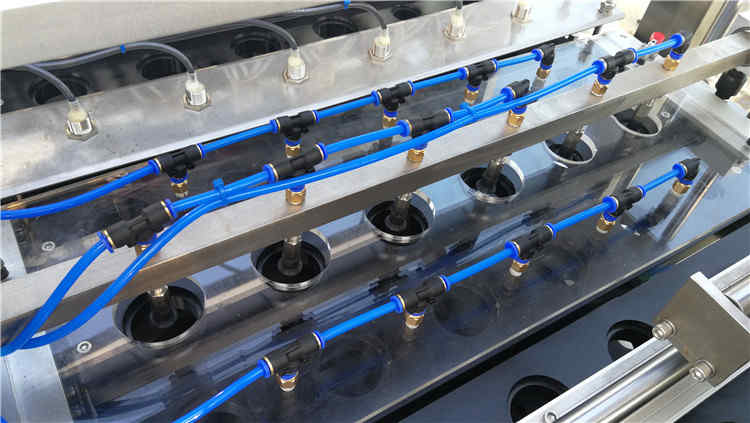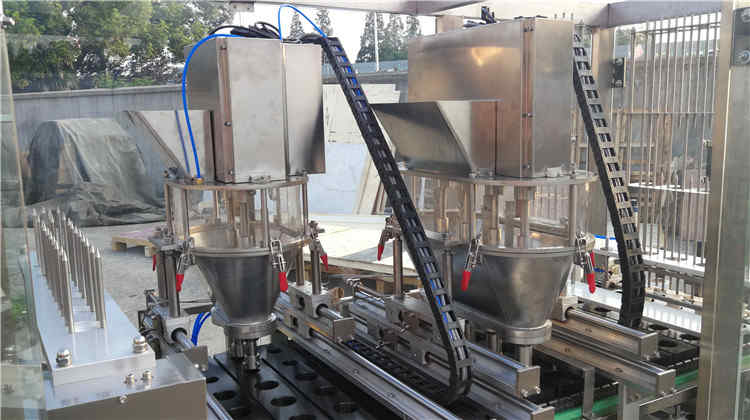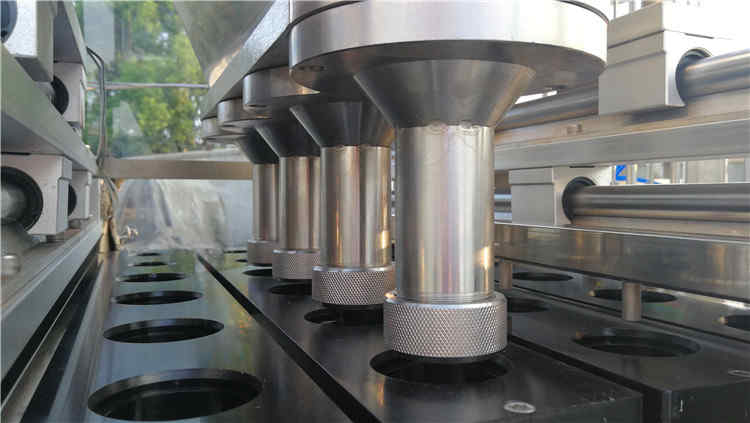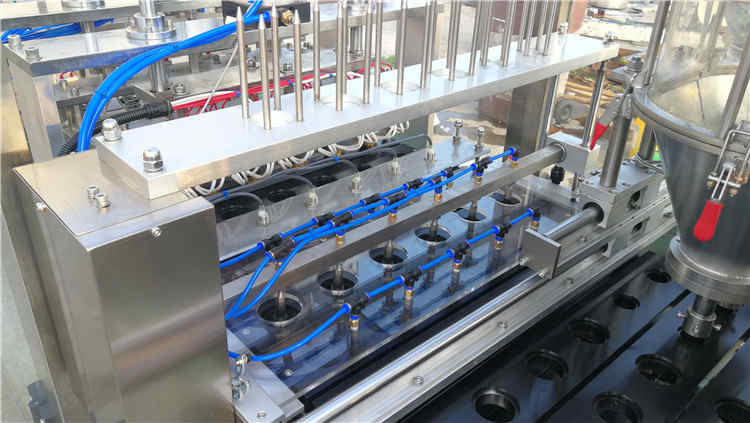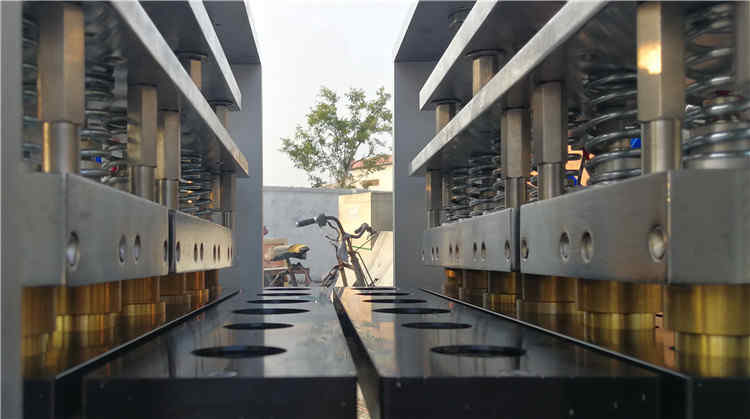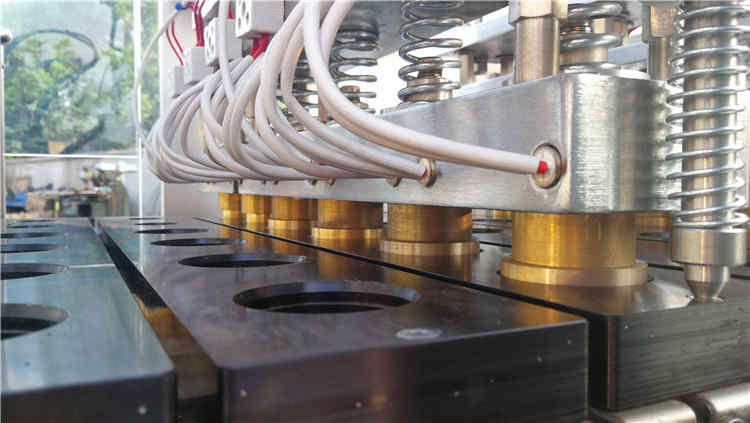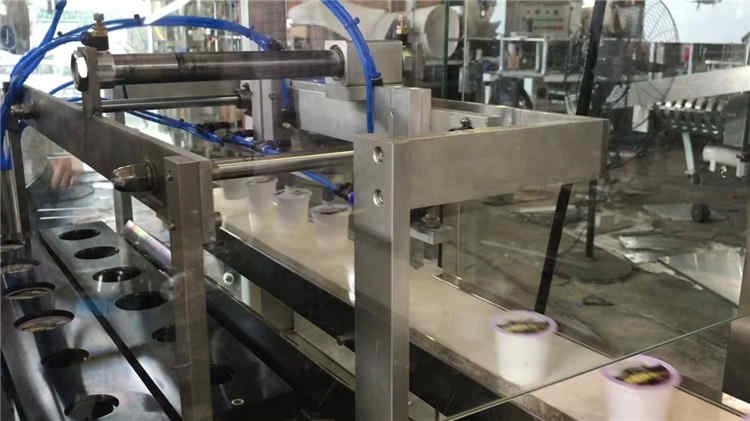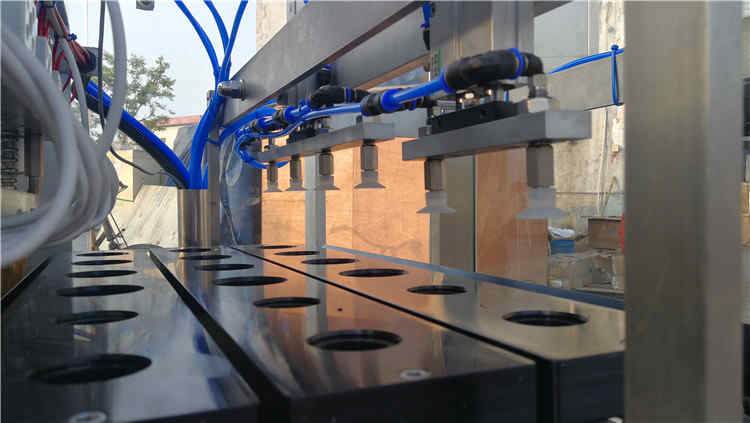 Sales Director: Mr.Huang
TEL: 0086-21-59156277 59156278
MOB: 0086-13124832882
Wechat: 13124832882
Skype: Joygoal.Machinery
Email: Huang@shjoygoal.com