What are the operating procedures of the automatic vertical packaging machine?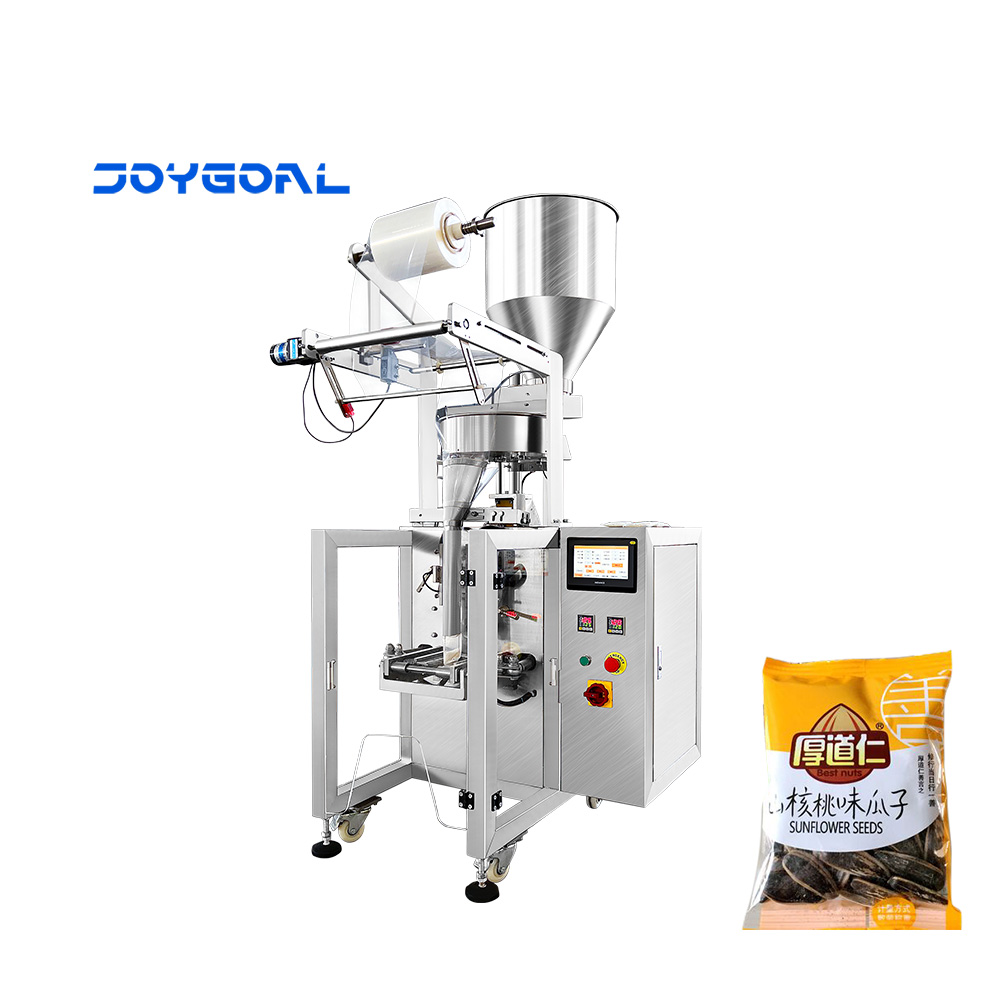 The vertical packing machine is mainly used for packaging materials such as jujube, dried mango, dried fruit, dried pepper, etc. So do you know what the operation process of the automatic vertical packaging machine is when it is used?
The operation process of the
vertical powder packing machine
is as follows:
1. Smooth and maintain the
vertical form fill seal packing machine
in time, and repair it in time.
2. When the
vertical granule packing machine
is in use, it is forbidden for the body, hands and head of the staff to approach or touch the homework parts!
3. When the equipment is working normally, it is forbidden to switch the control button frequently, and it is forbidden to change the parameter setting value at will;
4. The staff try to check and investigate whether there is any abnormality near the
vertical liquid packing machine
before each startup.
When everyone operates the vertical vacuum packing machine , we can operate it according to the operation process of our vertical sugar packing machine . The correct operation and use of our vertical stick pack packing machine are all of us. needs.
http://www.shanghaipacking.com/
https://www.facebook.com/joygoal.machine/