automatic granule grain rice nut vertical bag packing machine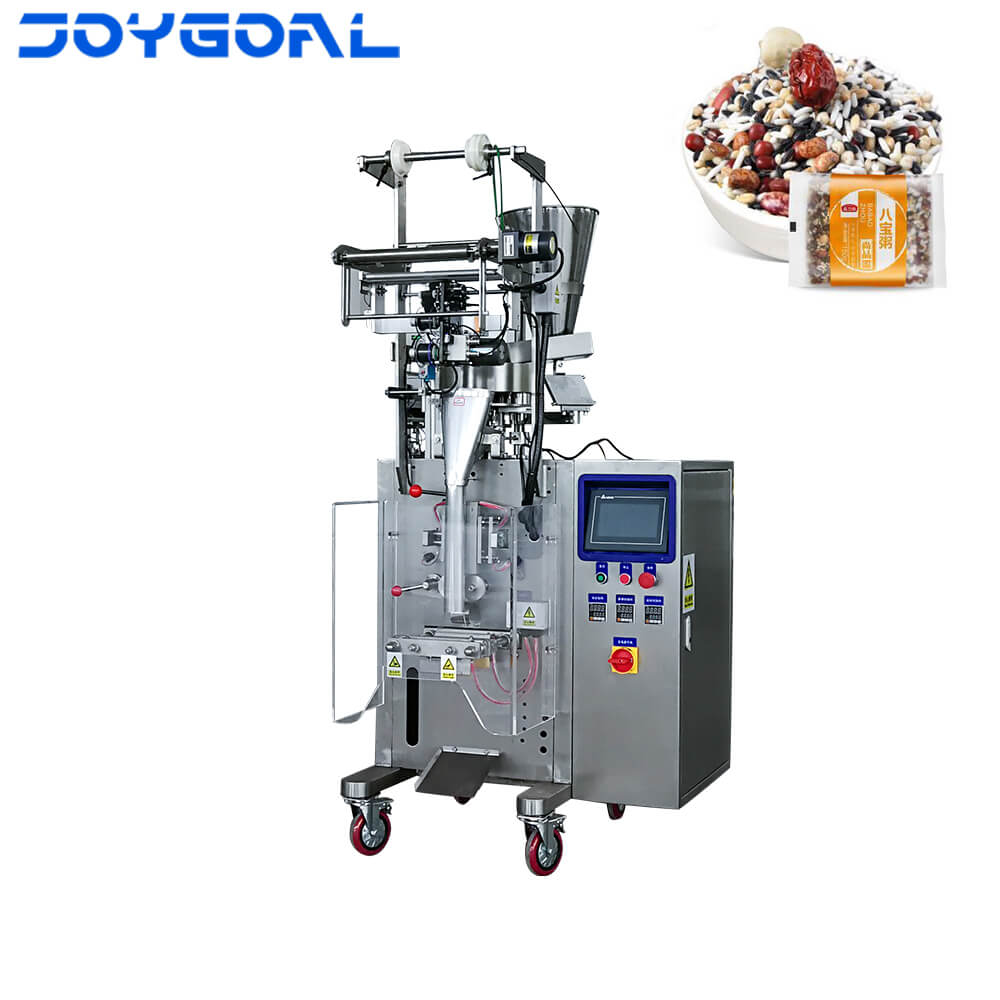 GT series vertical packing machine is designed and manufactured by advanced science and technology.Automatic vertical packing machine has reliable quality,high efficiency and beautiful shape.
As regards its automatic control stystem,vertical granule grain packing machine have adopted advanced photo electricity track planet differential compensating mode and automatic constant-temperature control mechanism,which makes our automatic vertical grain bag packing machine has very fast packaging speed.Moreover,our machine can carry out step less speed adjustment,and automatically finish the processes of bag making,computation,filling,sealing,cutting,counting and printing number on the bag.It can be used for various compound packaging materials.
sachet vertical granule packing machine can with glasses cover,ribbon coder and UV sterilizer.
http://www.shanghaipacking.com/
https://www.facebook.com/joygoal.machine/